GET A QUOTE
Your Custom Wood Veneer Solution
Since 1987, FormWood Industries has been a North American plywood supplier and manufacturer of over 100 wood veneer species (both domestic and exotic). As a company, FormWood takes pride in the variety of products we are able to offer and the caliber of service we provide to our clients on a daily basis. Our customer service department is staffed with highly qualified technical representatives that help our clients determine their exact veneer plywood and hardwood veneer needs.
Our manufacturing facility and customer service center collaborate closely to ensure that high-quality products are manufactured in a timely manner and with the specifications requested. In addition to being one of the top veneer suppliers, we are continually developing and adding new and innovative products that extend our product lines, therefore offering more choices than ever to our clients. Our primary clients are professional crafts people and businesses who generally have exacting and specific needs, as well as ongoing requests. We also work with clients, such as hobbyists who use less quantity but have similar quality, matching, size, and color needs for their particular projects. Our inventories of wood veneer sheets, stocked material, production lead times, and delivery schedules are managed to provide all our clients with outstanding service and product quality.
Your custom projects and applications require a partner who can deliver quality plywood and veneer products, with sequencing and matching of your materials.
Request a Quote
Whether your project is remodeling a home, office space or hotel, updating store fixtures or repairing casework, Formwood has the materials you need.
View Gallery
With a large inventory of plywood and veneer products, and industry leading in house production capabilities, we can get you what you need.
Check Availability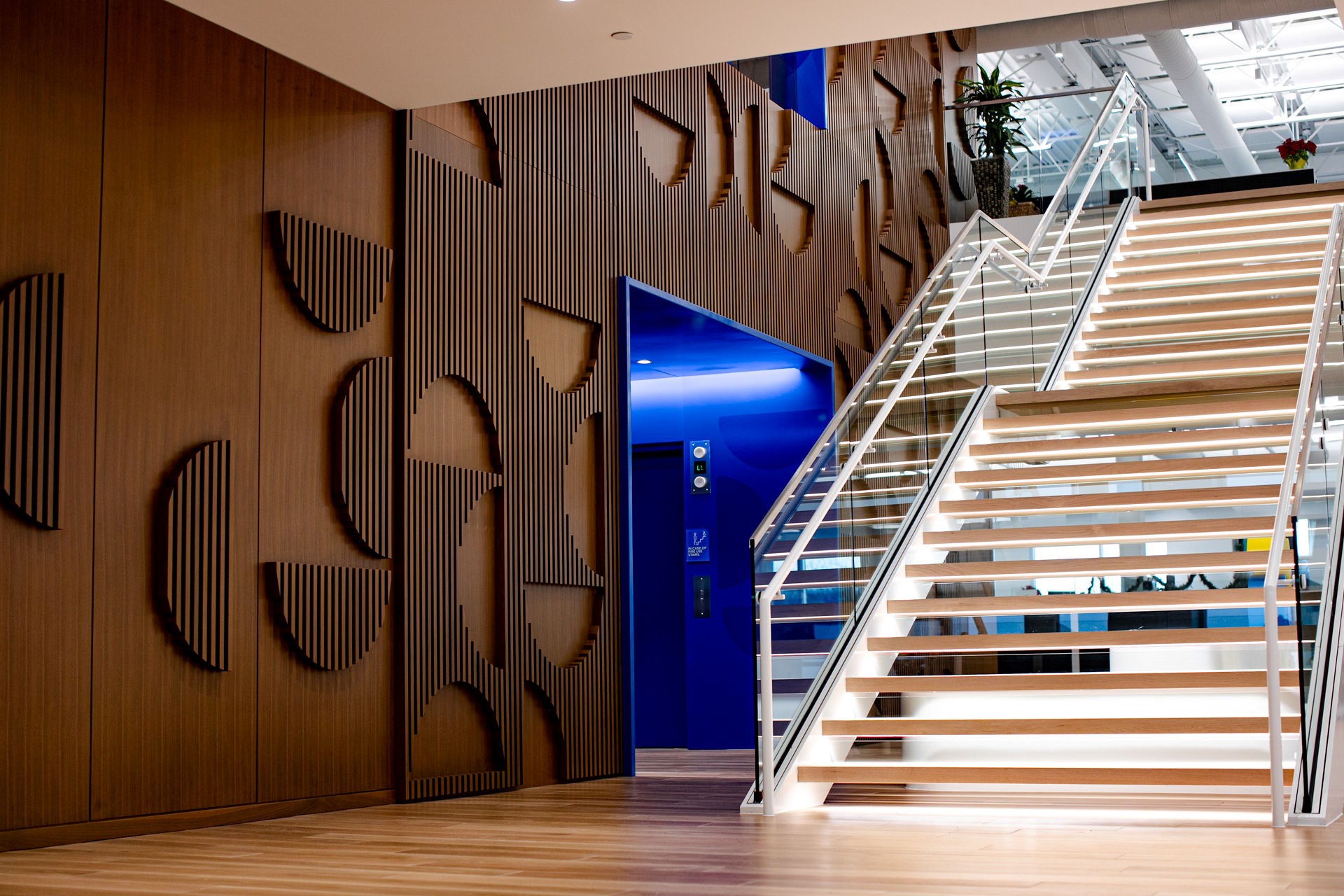 Same Day Shipping Available
Our veneer sheets can be shipped across the US and Canada via FedEx. Same day shipping and various express shipping options are available depending on the time and nature of the order. You can connect with our team of veneer experts from 8:00am-5:00pm EST Monday to Friday. Our team of veneer experts from 8:00am-5:00pm EST Monday to Friday.
Is veneer real wood?
Our wood veneer sheets and panels are real, premium cuts of wood. By using thinly sliced veneer you can make the most efficient and sustainable use of the tree. Wood veneer products are made by stabilizing a thin slice of natural wood by laminating it to a substrate such as MDF, veneer core, particle board, paperback and more.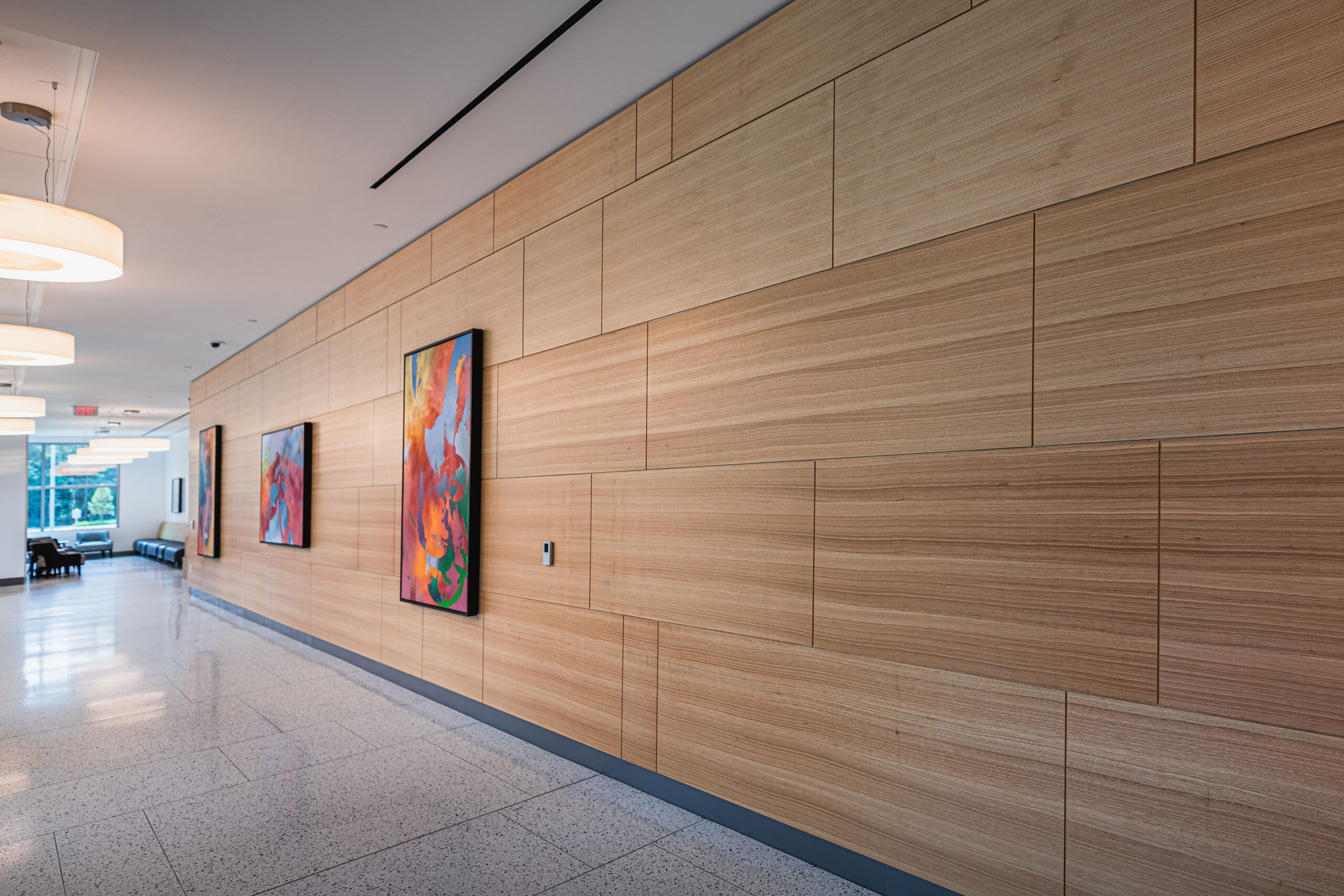 Is wood veneer the same as wood laminate?
Wood veneer is the beautiful natural product that plastic laminates imitate. Real wood offers flexibility when staining and finishing, natural characteristics that are not present in laminate, and a tactile experience only found in natural wood products. Our veneer panels and sheets are made from the highest quality real wood giving you an authentic and premium experience that laminates cannot replicate.
What are veneer panels?
Veneer panels are sheets of a substrate such as MDF, veneer core, or particle board laminated with a thin layer of premium wood veneer.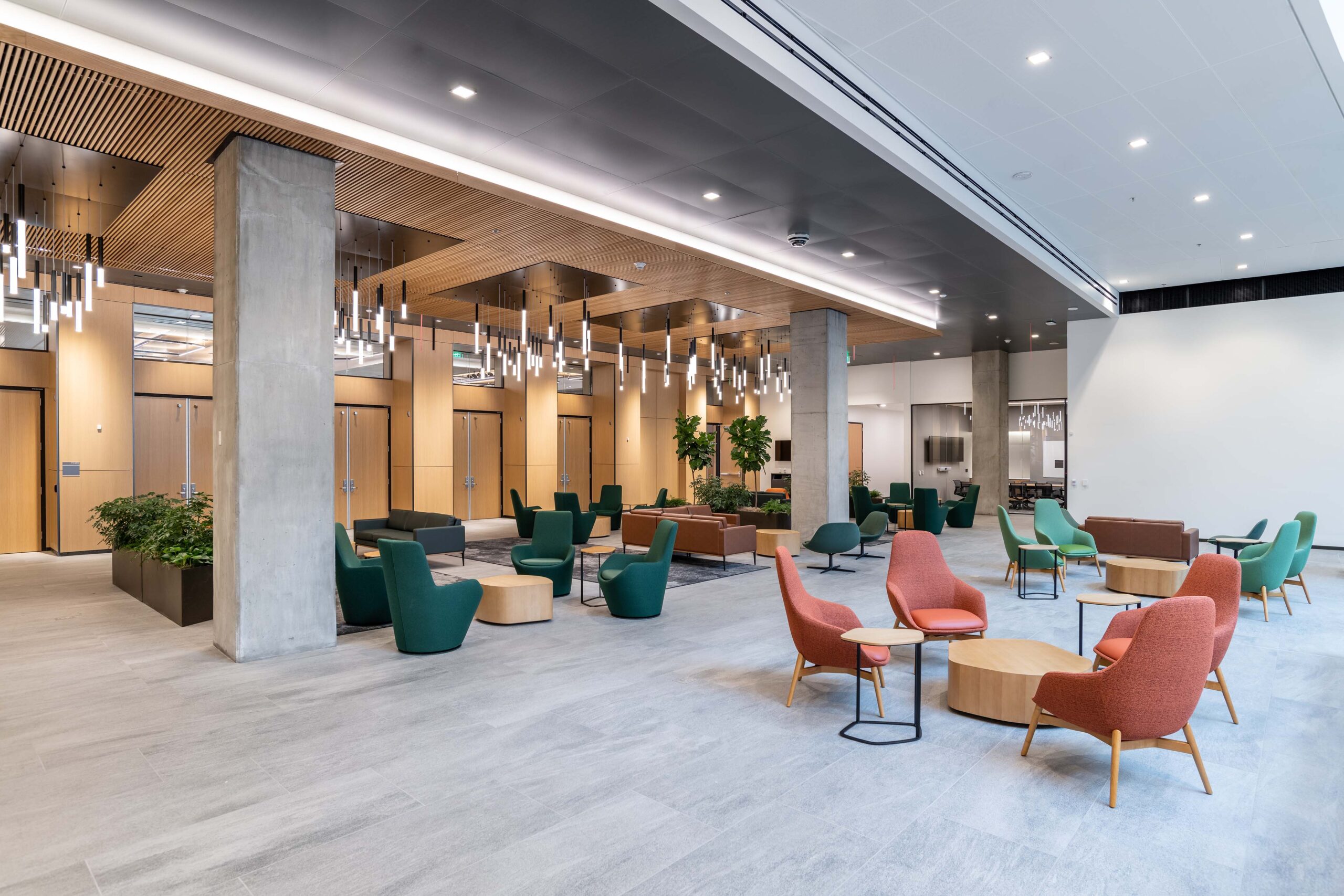 What's the difference between veneer panels and veneer sheets?
Wood veneer panels are rigid sheets of a substrate such as MDF, veneer core, or particle board with a thin layer of wood veneer pressed to it. Wood veneer sheets are wood veneer pressed to a thin, flexible backer such as paperback or a wood backer.
What thicknesses do you offer?
Our wood veneer panels range in thickness from 1/8" to 1-1/2" and are available in most common thicknesses and sizes. Our veneer sheets range in thickness from .024"-.039" depending on your choice in backer. Connect with our team of veneer experts to learn more about product availability.